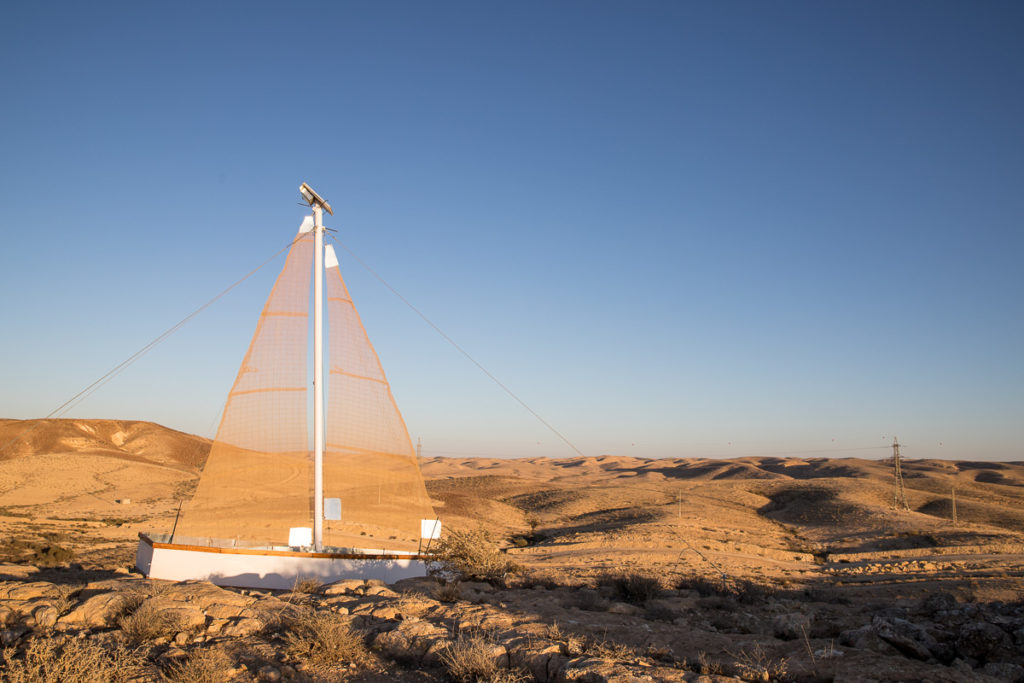 The Boat. Floating through the space of ideas.
Sailing in the space of ideas. This endless pursuit moves us through space. Whether a camel caravan laden with cargo of spices or migration from one country to another. Realization of our own ideas is what probably makes us happy, fulfilled. Just as an eye completes a piсture of sea when it sees a boat, so do we complete the space based on ideas and on our previous experience. We have built the boat as a sign of the possibility and of the necessity of realizing our ideas, as a lighthouse that hopefully will remind to the people their dreams
הסירה. מסע במרחב הרעיונות
הליכה בעקבות רעיון מעבירה אותנו ממקום למקום בתוך מרחב, בין אם מדובר בהובלת גמלים הנושאים תבלינים או במעבר ממדינה למדינה. מימוש הרעיונות של עצמנו זה מה שאולי עושה אותנו מאושרים, שלמים. כשם שהעין משלימה את תמונת הים בעודה רואה סירה, כך גם אנו משלימים את המרחב על פי הרעיונות וניסיוננו הקודם. הקמנו את הסירה כסמל לאפשרות ולצורך לממש את הרעיונות שלנו, כמגדלור שאולי יזכיר לאנשים על חלומותיהם.

Лодка. Перемещение в пространстве идей.

Следование за идеей перемещает нас в пространстве, будь то перегонка верблюдов с грузом пряностей или переезд из одной страны в другую. Реализация своих идей – это, наверное, то, что делает нас счастливыми, а жизнь – наполненной… Как глаз достраивает море, увидев лодку, так и мы достраиваем пространство, исходя из идей и нашего предыдущего опыта. Мы построили лодку как знак возможности/необходимости реализации наших идей. Как маяк, который, возможно, напомнит людям об их мечтах.